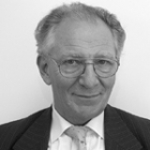 Alain Berthoz
Odile Jacob : des livres pour comprendre le présent et imaginer l'avenir, des idées pour aujourd'hui et pour demain.
---
Bibliography (2)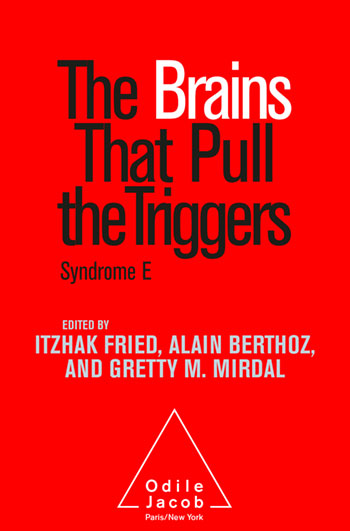 History shows us the same grim phenomenon over and over: under extreme circumstances, apparently ordinary citizens turn into merciless torturers and systematic executioners of defenseless victims. War crimes and genocides may be orchestrated by dictators and terrorist leaders,but they are carried out by individuals who otherwise show empathy, sound moral judgment, and aversion to violence. How does this happen?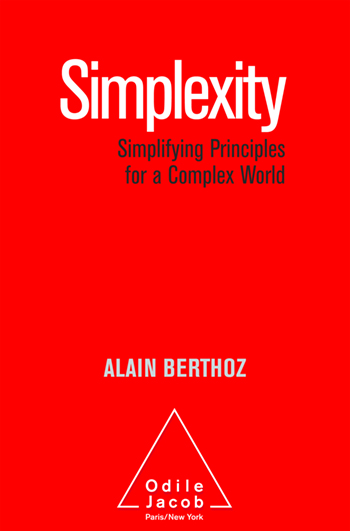 Simplexity, as I understand it, is the range of solutions living organisms have found, despite the complexity of natural processes, to enable the brain to prepare an action and plan for the consequences of it.